Greetings to you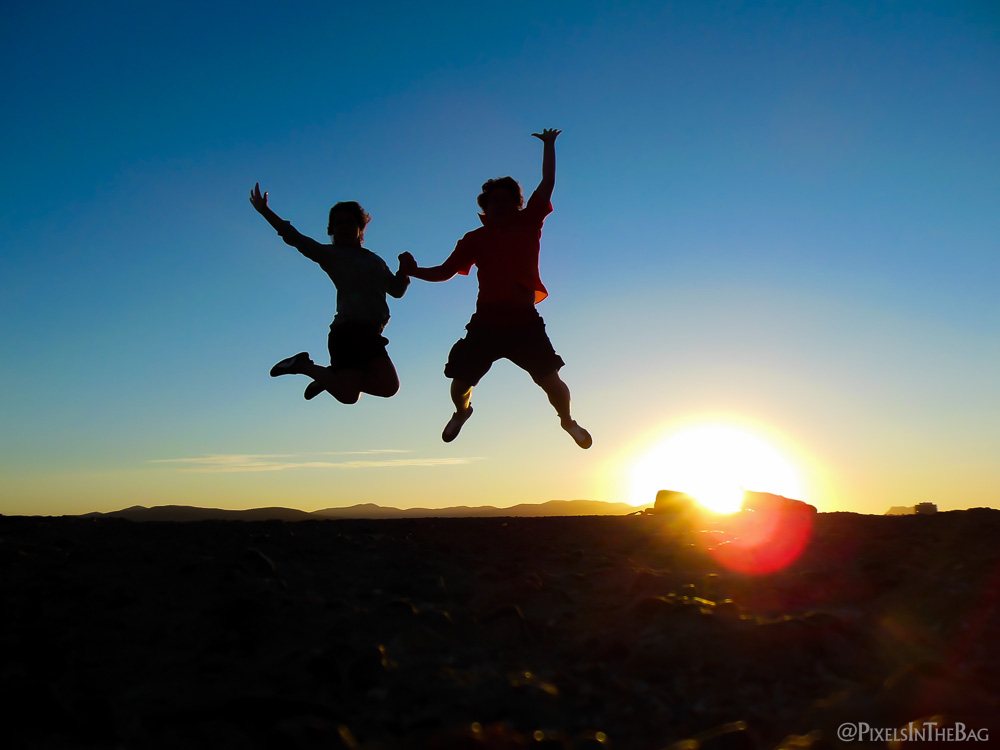 Hi, I'm Maria.
And I'm Vlad.
Welcome to Pixels in the Bag, our photography blog from Belgium.
If you like to travel, to discover ordinary things in a quite unusual light, or if you simply have an adventurous mind, congratulations! You've made it. Come in and make yourself comfortable, because your thirst for beautiful locations and interesting people is about to be quenched.
If your backpack is never far away as you explore the world looking for hidden gems; if your best friend, the camera, is always by your side to capture every moment; if you love sharing your most treasured memories with anyone willing to listen, then you've been bitten by the same photography bug as ourselves.
So join us in our adventures and find out which pixels are in our bag!